Volunteer
For questions or to make a referral, please
Call: 414-365-8300
Fax: 414-365-8330
Volunteer Roles
If interested, contact us at volunteers@hhch.net.
---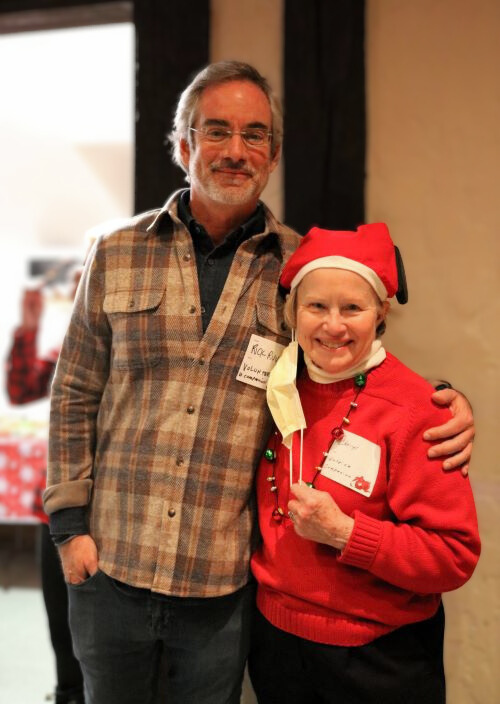 Final Hours Volunteer: On-Call to support patients and families during the last hours of life
Hospice Companion: Assists staff at both Horizon's Lawlis Family Hospice and Horizon's Kathy Hospice in-patient units, located at Columbia St. Mary's in Mequon and Froedtert West Bend Hospital, respectively. This may include repositioning, feeding, transportation, oral cares, therapeutic communication and companionship
Friendly Visitor: Provides therapeutic communication, companionship and/or respite to in-home hospice patients and families
Meals-on-Wheels Volunteer: Delivers nutritious meals to our homebound and offers reassurance to their family
CLICK HERE for Meals on Wheels volunteer opportunities.
Bereavement Outreach: Serves in the Horizon Grief Resource Center, located at our Milwaukee office on the west side
Pet Therapy: Brings enjoyment, comfort and emotional support to our patients and their families. Animals and their trainers are tested as a team
Volunteer Musician: If you sing or know how to play an instrument, consider performing something beautiful for our hospice patients and families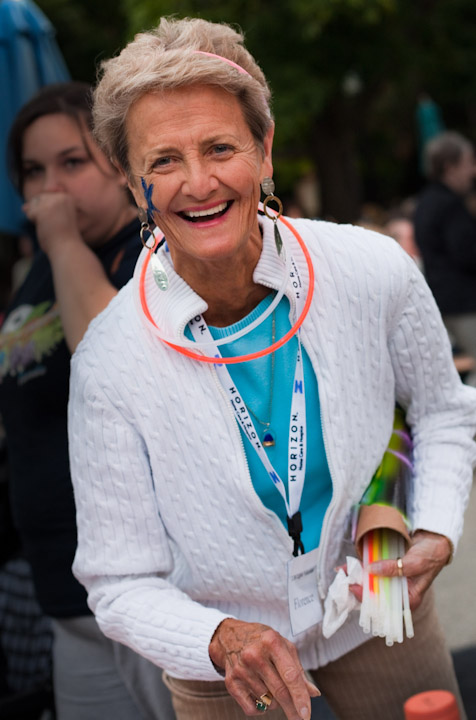 In-Patient Unit Greeter: Supports with bereavement outreach and administrative projects at both of Horizon's In-Patient Units: Kathy Hospice of West Bend and the Lawlis unit at Columbia St. Mary's Ozaukee
Grief Resource Center Greeter: Supports with customer service and administrative projects at the Horizon Grief Resource Center
Clerical Volunteer: Administratively supports staff with filing, mailings, data entry, etc.
Flower Volunteer: Re-purposes donated flowers for in-home and in-patient unit patients
Event Volunteer: Serves at the Matters of the Heart Gala or other fundraising or memorial events