About
For questions or to make a referral, please
Call: 414-365-8300
Fax: 414-365-8330
THANK YOU to everyone who attended Horizon's 2015 ROCK THE PARK ~ A Celebration of Life, Love & Light.

The turnout was incredible, and we could not have asked for better weather. The performances from Mahogany Soul, Spanglemaker and Almighty Vinyl were everything we could have asked for.
Stay tuned! More video recaps of Rock The Park are on the way!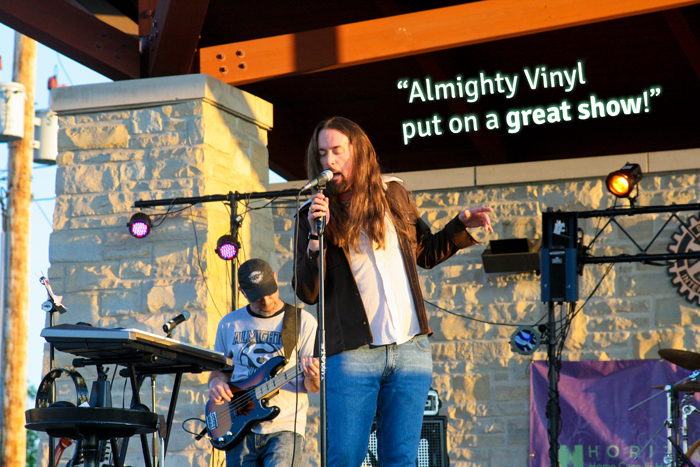 ---
Pre-Event:

Rock the Park: A Celebration of Life, Love, & Light is our effort to encourage people to live in the present moment and carry out the legacies of those who have gone before us in a celebratory fashion.
When: Saturday, June 27: 4:00-10:00pm
---
MUSIC
Returning as our incredible headliner:
This classic rock band brought in a huge fan-base in 2014!
(click here to see band info and song catalog)
In addition, Spanglemaker and Mahogany Soul will also be performing!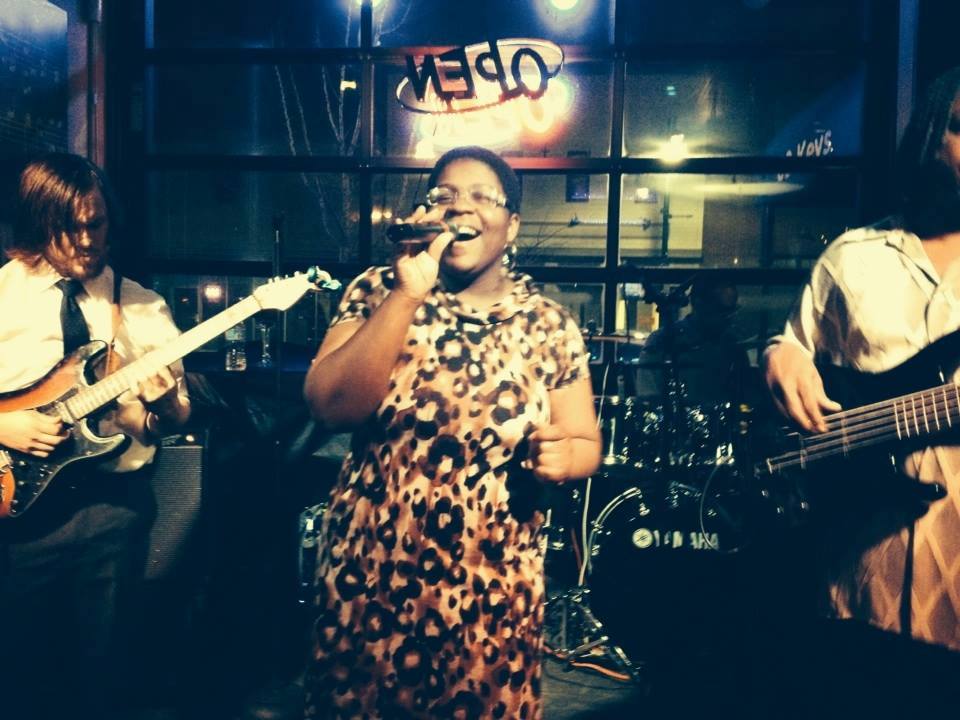 FOOD
Our exclusive vendors include Blue's Egg, Story Hill BKC, and Maxie's, some of the finest restaurants the Milwaukee area has to offer.
- Representing the melting pot of American culinary creations
- Locally-supplied foods inspired by the Upper Midwest with global technique
- Southern cooking including the "Low Country" cooking of the Carolinas, Creole and Cajun cooking of Lousiana, and southern comfort cooking of all kinds
CELEBRATE MEMORIES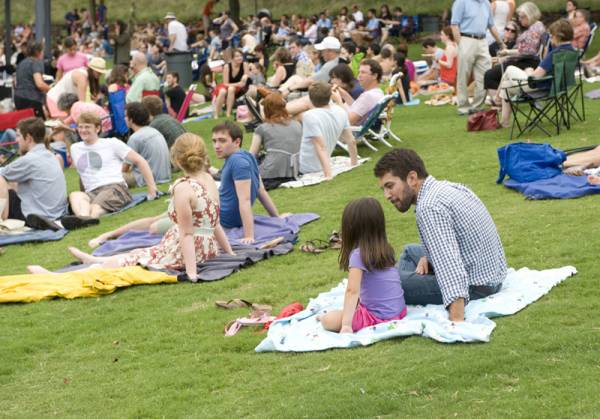 Guests are encouraged to submit 1 photo to honor the legacy of loved ones passed (due Friday, June 5th) . These celebratory photos will be displayed on the main stage screens throughout the concert.
At dusk, we will hand-out candles to our 500+ guests a offer a special moment of reflection for those we have loved and lost.
​All three bands will dedicate a song to a lost loved one in their lives.
​
SUMMER EASE
Bring your lawn chairs to kick-back and kick-off the summer with family and friends while you chill on the hill. Food, soda, wine, and beer for purchase.
* All proceeds from beverages will benefit Horizon hospice programs. *
---
Regarding Sponsorships & Questions, please contact
Rachel Taylor
Phone: 414-586-8341
Click HERE for Email