About
For questions or to make a referral, please
Call: 414-365-8300
Fax: 414-365-8330
Our Mission
Horizon is a home care and hospice provider built on a foundation of care that celebrates the human spirit and the desire for security, comfort and compassion. We make a loving difference in the lives of our patients and families in offering our wide breadth of services. Our expertise is second to none, allowing us to give our patients the best care available.
No matter where you are on your health care journey, we can support you to help maintain your independence, confidence and peace of mind. Whatever might come along, we can meet your need and help you develop a personalized plan that fits your desired lifestyle.
To some people, home is a place. To others, it's a feeling. To us, it's whatever you need it to be, wherever you are. We provide the highest level of care and service wherever our patients are: their own home, a relative's home, skilled nursing facility, community based residential facility or hospital. Whatever comes along, we'll be there to meet your need.
Our Vision
Horizon Home Care & Hospice will set the standard as the region's employer and provider of choice through…
A comprehensive scope of services, ranging from complex medical specialties and hospice to transitional home care and personal services
Advanced, research-based clinical expertise and delivery techniques
Demonstrated superior outcomes and customer satisfaction
Personalized customer service and relationship-centered care
Enhanced visibility and partnership with Sponsor hospitals and physicians
Unsurpassed commitment to attract and retain the very best employees
Organizational and financial strength and stability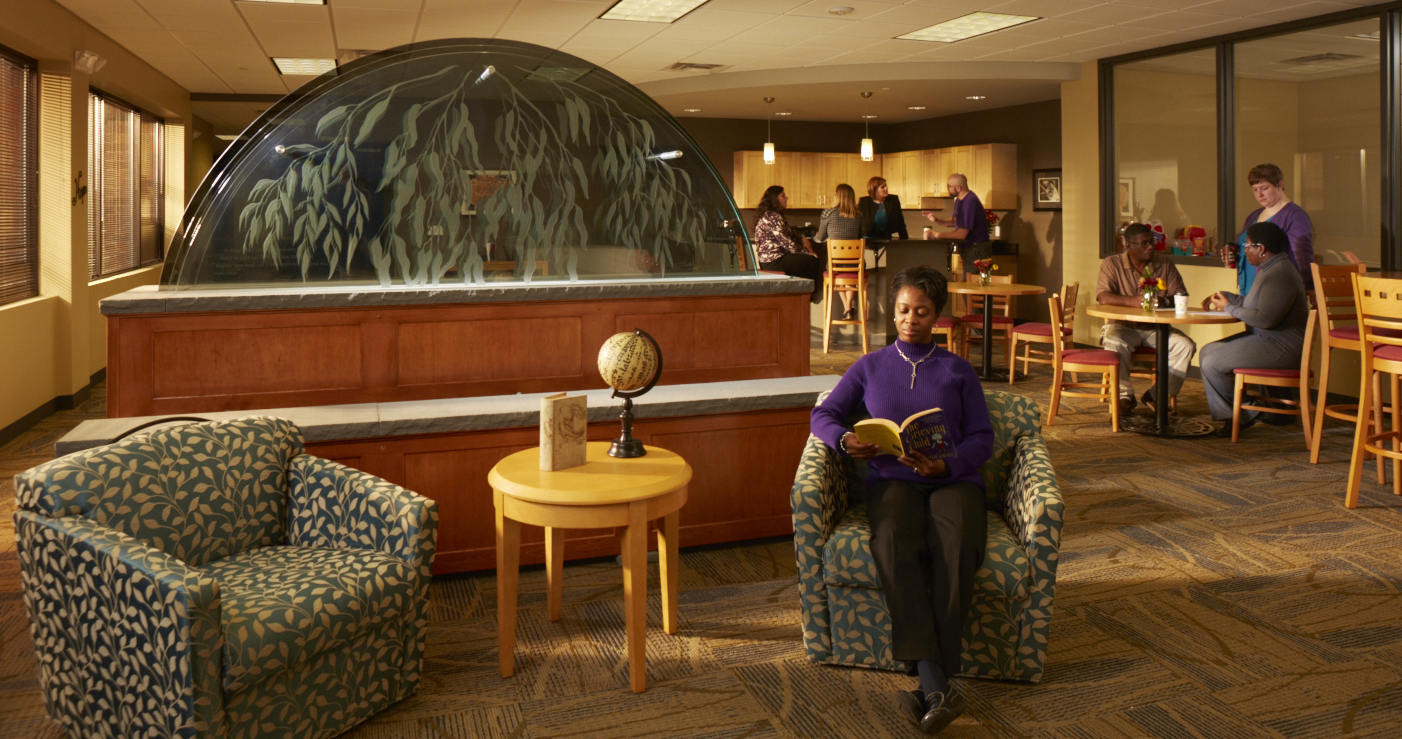 More About WHO We Are
Horizon defines itself by the word "home"--a home built on a solid foundation.
We are built on a foundation of care that values people: the people we serve, the people who choose to serve this community by working for us and the people who support our mission through philanthropy and volunteer service.
Horizon is an organization structured around the idea of home. What does home mean to you? We ask each and every person in our organization to try to find out how they can serve you best, and bring that feeling to you. Whether you prefer to be alone or like a lot of guests, if the smell of pumpkin pie brings you peace, or if it's a deeper fear of losing your independence that makes you uneasy, our staff will try to bring you the comfort of home, whatever that idea means to you.
Our purpose is to give patients, staff and community the feeling of home in each and every encounter.
Horizon is accredited by The Joint Commission as well as certified by Medicare and Medicaid to provide the variety of services we offer. We hire the best employees, we train on the latest techniques and we strive to practice innovative care-giving processes and lead our industry in patient satisfaction and outcomes.
---
Questions? Reach out to us at your convenience.
Chat with Us Online: Clicking in the bottom right corner of the screen will give you LIVE access to one of our very personable experts.
Phone:

414-365-8300