Consider The Conversation Screening & Panel
Horizon Home Care & Hospice is hosting a free screening and panel event alongside Heritage Nursing & Rehabilitation Center as well as the ADRC of Ozaukee County.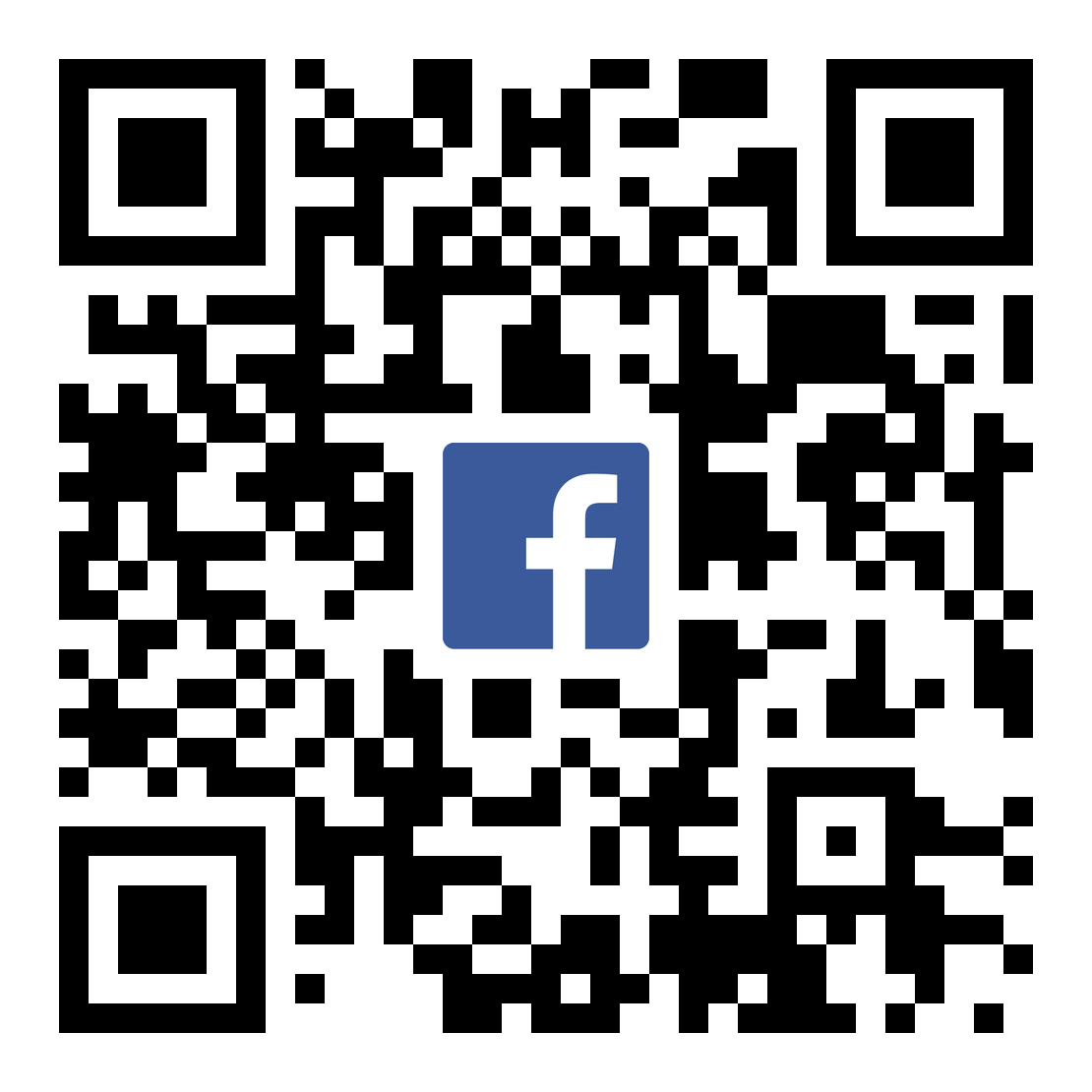 "Consider The Conversation" examines how 21st century Americans live at the end of their lives. It reminds us that by thinking and discussing life's final chapter in advance, we can prevent unnecessary emotional, spiritual, physical and spiritual suffering. This is not a story about death; it's a film about living life to its fullest.

RSVP to Amy Luft (262) 284-5892 or aluft@heritageskillednursing.com

Tuesday, April 19, 2016
Film Presentation: 1:30 - 2:30 pm
Panel discussion: 2:30 -3:00 pm
Ozaukee Co. Municipal Building Auditorium
121 W. Main St., Port Washington
About this Post
Posted 03.16.2016
Latest on the Blog...
Caregiving Advice
Sep 30, 2023
Caregiving Advice
Sep 23, 2023
Caregiving Advice
Sep 16, 2023