Comfort Shawl Program: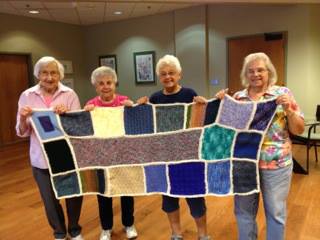 If you are a fanatical knitter and/or crocheter, did you know you could help Horizon hospice patients? For the past 3 years, the Comfort Shawl Program has provided immeasurable comfort to patients and family members. Those involved with knitting or crocheting in the program know that their effort and talent provides comfort to those during times of need.
Horizon Home Care and Hospice is partnered with Alexian Village of Milwaukee in its Comfort Shawl Program.
The group meets weekly on Monday afternoons from 1-3 pm, at Alexian Village of Milwaukee located at 9255 N 76th St. in the Craft Room. All supplies are provided.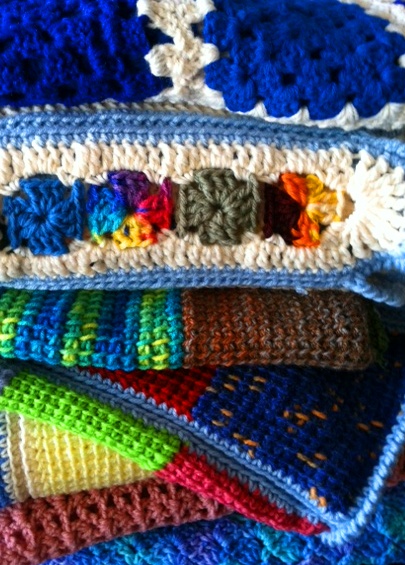 Alexian Village Comfort Shawl Program Details:
Meets every Monday from 1 -3 p.m.
Alexian Village Craft Room: 9301 N 76th St, Milwaukee, WI 53223
Call Jean Boothby at (414) 357-5105 Ext. 5867 for more information
Donations of 4-ply clean yarn are always welcome.