Spring Cleaning
Spring Cleaning Never Felt So Good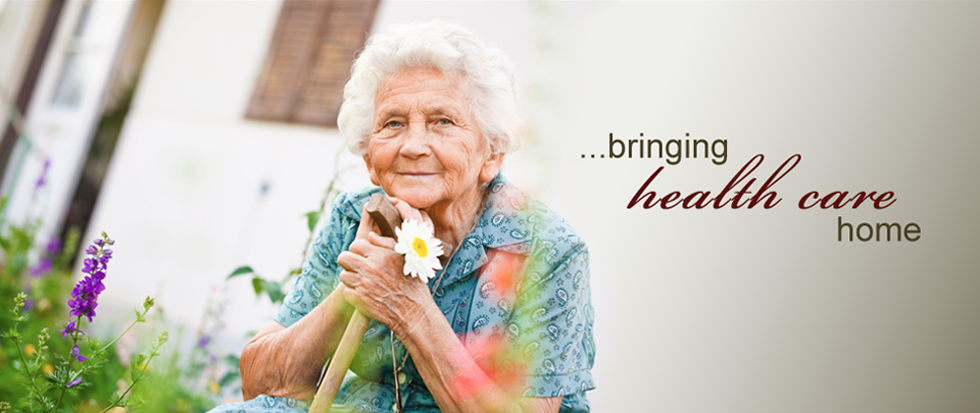 Read more about our entire Spring Fever Campaign here!
---
​This spring,
Horizon is turning the Northeast Conference Room into a hand-me-down thrift store (April 30th - May 1st)! Proceeds will pay for needed pill boxes in home care. Any-and-all items (with the exception of clothing) are needed for resale. On your spring cleaning venture, look for fun treasures from your cabinets, closets, drawers, and shelves - things you love, but haven't used in years - that you can donate to our little shop.
​We'll also have a 'pay-to-play' game ($5.00) which could earn you some other incredible prizes.
​How You Can Help
Starting today thru April 24th you are encouraged to do some spring cleaning at your homes and donate any of your thrift items to Horizon. All items will be on display in the North East Conference Room and on our BidPal Giving Center website, which will allow you the opportunity to bid online with credit card, check, and/or cash.
Ideas
Art Supplies (stamps, paints, brushes, etc.)

Board Games & Puzzles

(with all pieces)

Books & DVDs
Jewelry
Kitchenette Items (bowls, casserole dishes, mugs, table cloths, etc.)
Knick-knacks (vases, frames, clocks, photo albums, etc.)
Outdoor Gear (flower pots, hoses, bird houses, etc.)
Seasonal Décor
Any of the items that do not sell on April 30 - May 1 will be brought to Good Will.
The sale will be open to all employees, volunteers, and individuals who use our BidPal Giving Center Website.

Let's have some fun while doing something great for our patients!

About this Post
Posted 03.25.2015
Latest on the Blog...
Caregiving Advice
Jun 9, 2017
Caregiving Advice
Jun 13, 2015
Caregiving Advice
Sep 3, 2016