Horizon's Movember Dream Team
OUR MOVEMBER DREAM TEAM:
Casimir, Alexander, Dave, & Ben (pictured left to right)
We salute you!
Sporting their finest "Movember" creations, these brave gentlemen threw workplace caution to the wind while raising awareness for men's health issues, i.e., prostate cancer, testicular cancer, physical inactivity, and poor mental health. As December begins, Horizon salutes you and everyone else supporting the Movember Foundation USA.
If you are interested in learning more about or supporting the Movember Foundation, click the image below.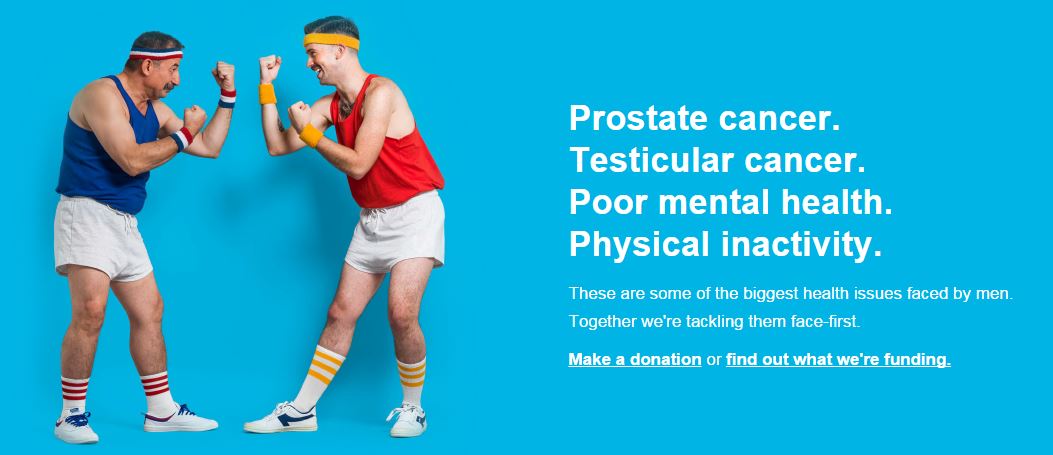 About this Post
Posted 12.01.2015
Latest on the Blog...
Caregiving Advice
Oct 13, 2017
Caregiving Advice
Mar 12, 2016
Caregiving Advice
May 14, 2016