Horizon Hosts a CNA Open House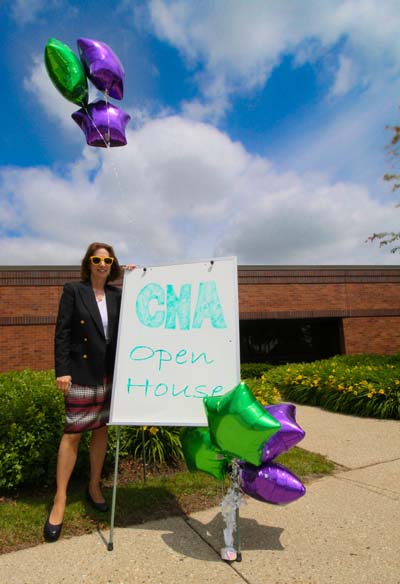 Horizon Home Care & Hospice, Inc is growing!
We had a blast hosting an open house for CNA's interested in all parts of our organization. The first 25 were awarded gift cards just for coming out!
To find out more about Career Opportunities at Horizon, Visit Our Careers Page.
"Horizon was so great, they even paid me to come interview!"
About this Post
Posted 07.01.2015
Latest on the Blog...
Caregiving Advice
Apr 8, 2017
Caregiving Advice
Jan 28, 2017