5 Reasons to Attend ROCK THE PARK
5 Reasons to Attend ROCK THE PARK
---
(courtesy of HorizonRocks.com)
Enough said.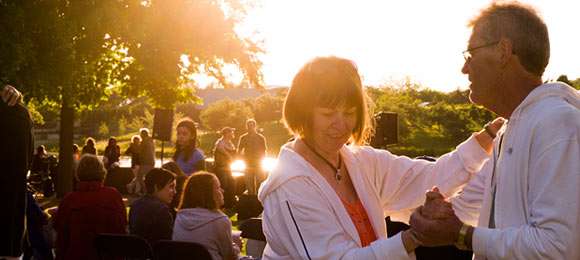 We were thinking of the kiddos, too, when we picked our location! The WHOLE FAMILY can enjoy this event.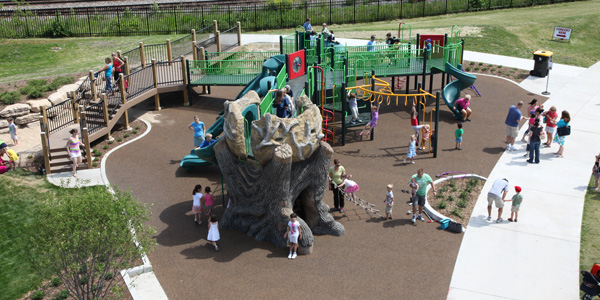 So many people have told us that they refuse to go to Summerfest because of its crowds. If that applies to you, then consider Rock The Park! A local event with a truly local-scale feel, this concert will give you that outdoor entertainment you like without all the hassles of the large festivals.

Horizon Home Care & Hospice is proud to be a non-profit organization aimed at serving the surrounding community. Rock The Park will help us continue to care for those who need our help.
We are one team, united under one goal. We also have some fun together, too!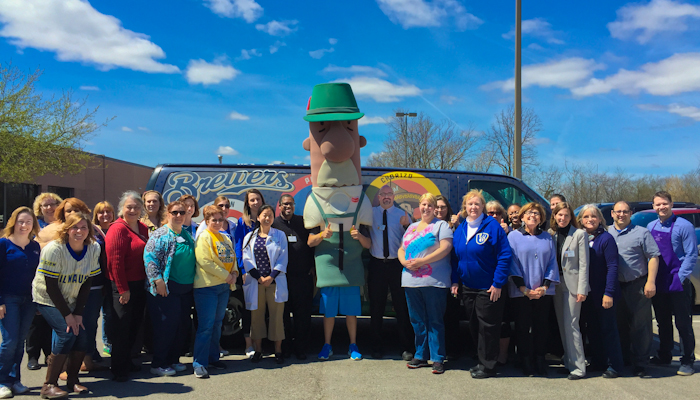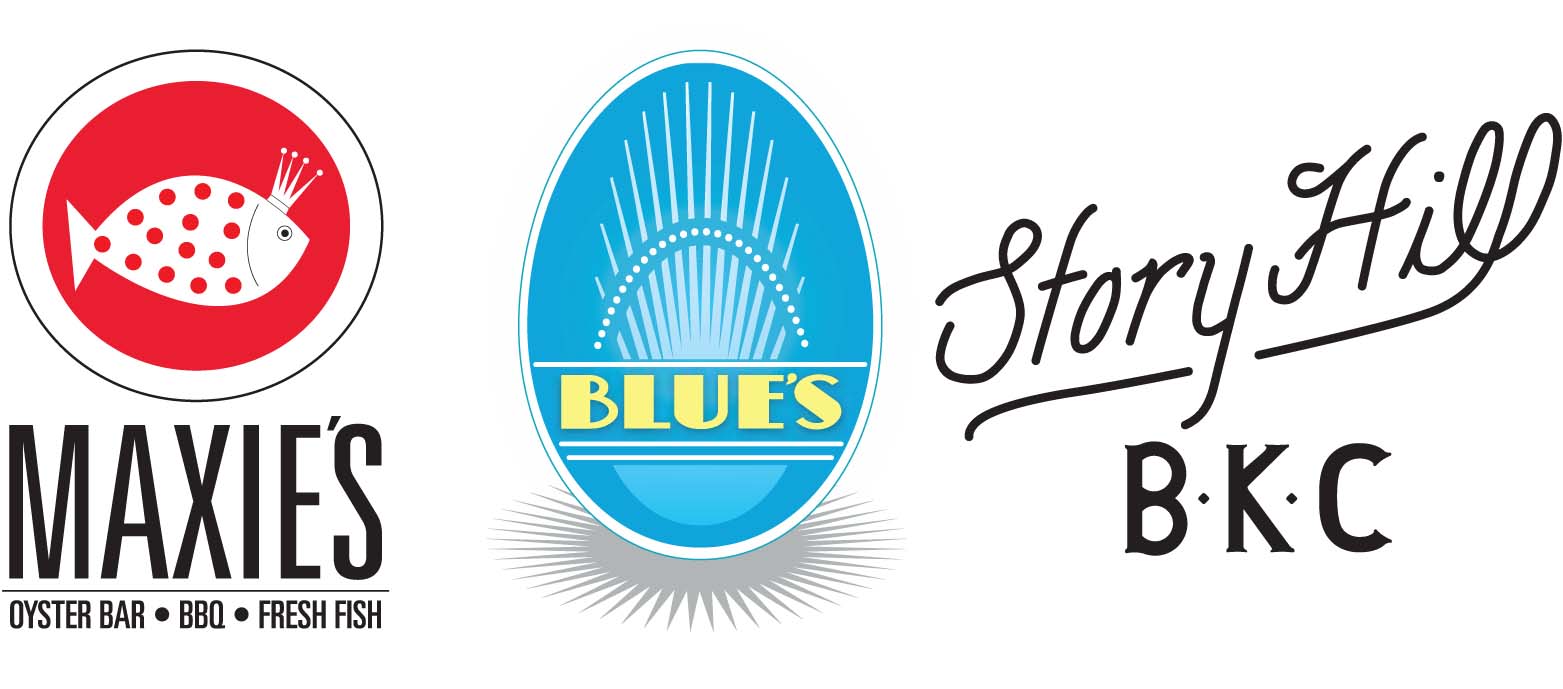 MAXIE'S - Southern cooking including the "Low Country" cooking of the Carolinas, Creole and Cajun cooking of Louisiana, and southern comfort cooking of all kinds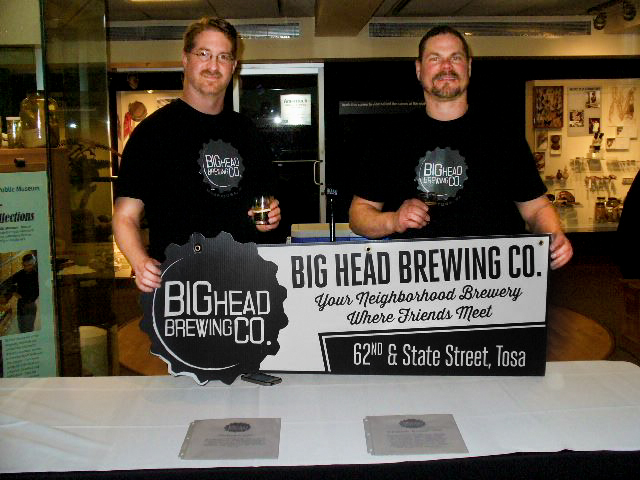 In addition to Miller products and other standard beer choices, Rock The Park will include craft beer selections as well. We are proud to say that Big Head Brewing Co. is our exclusive specialty craft beer vendor for the event.
About this Post
Posted 06.22.2015
Latest on the Blog...
Caregiving Advice
Jul 23, 2016